SPEAKER:
HILARY PRICE
------------------------------------------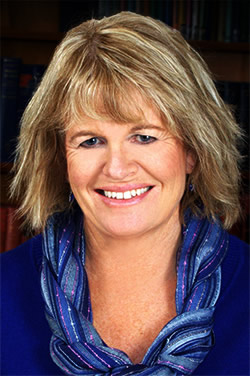 Hilary Price (UK) (married to Charles Price)
~ Speaker & Author

Formally a high school teacher of English literature and editor, Hilary is author of 'The Life That Changed My Day' and 'Letting God Into Your Loneliness' (a study written for use in prison).

She has a heart for the voiceless and marginalised and has been involved in 'The Friendship Class' for mentally challenged adults where she is constantly reminded that our significance is not found in what we do, but in who we are – God's beloved.

Hilary has been serving in ministry alongside her husband Charles for 40 years. At The Peoples Church, Toronto, Hilary led a weekly women's Bible study for 9 years for 200+ women.

They have 3 adult children and
4 grandchildren. She is also a tennis fanatic!

Hilary & Charles both speak with passion & clarity, drawing on a wealth of knowledge and a wide experience of active life in Christian ministry. They 're both very much loved here and wherever they go.

Since July 2016 Charles & Hilary have been commissioned as 'Ministers At Large' engaged in writing, preaching and broadcasting in different parts of the world. Check them out at www.livingtruth.ca .