Welcome To CTQ.co


Thank you for visiting our website. It exists to promote the ministry of Capernwray Torchbearers Queensland, a regional arm of Capernwray Torchbearers Australia & Bible School (website).


New Johan Schep DVD - watch it now...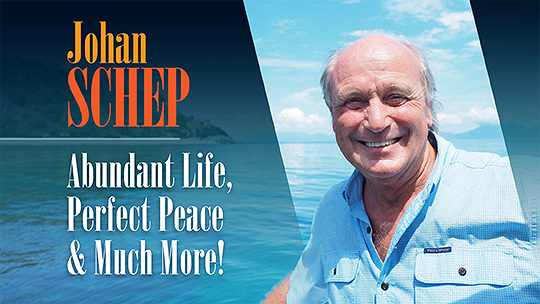 Geoff Rankin has filmed a special DVD of 16 short messages by Dutch evangelist Johan Schep, recorded in Queensland, that Johan will distribute around the world, including jails in Africa. It's really worth watching. Some great messages - all in Johan's style! Share it with your family, friends, church etc. Geoff is still putting the final touches on the DVD but you can watch it right now on YouTube - https://youtu.be/fC_ZvUPmxrI .


Confirmed for 2018: Satish, Charles & Hilary, & Johan



2018 is shaping up to be a big year with Satish John, Charles & Hilary Price, & Johan Schep all confirmed to speak here in Queensland. Needles to say we're very excited!

And to top it all off we're looking to have an 'old-school' Capernwray Qld weekend at Mt Tamborine in April with the Prices! We haven't done that for a while!

So keep an eye out here for updates & programs etc. This is more info below. Join our email list if you're not already on it to hear it as it happens.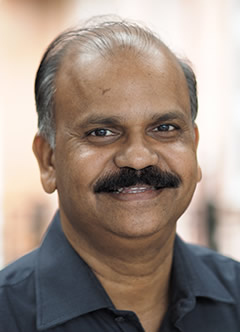 Jan/Feb 2018: Satish John



Everyone was disappointed that Satish John (Director of Himalayan Torchbearers, India) couldn't be with us earlier this year due to visa delays however we are really pleased to announce that he will be in Brisbane for 2 consecutive weekends in 2018: 27-28 Jan and 3-4 Feb. We're currently putting together a great program for Satish.
April 2018: Charles & Hilary Price


Hot on the heels of Satish's visit we are thrilled that Charles & Hilary Price will be with us in April 2018. We are working toward a 'traditional' Capernwray Qld weekend up at Mount Tamborine Convention Centre from 27th – 29th April. More to come on this as we sort out the program.


October 2018: Johan & Linda Schep



In October 2018 we're looking forward to another visit from Johan & Linda Schep. More info will be posted once we know it ourselves :)


Want To Go To Bible School?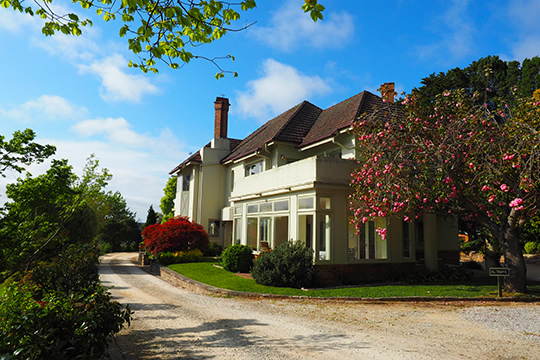 Do you desire a solid grounding in your Christian faith, studying with others from all over the world? Do you want to learn in a stimulating environment set in the beautiful NSW highlands? Capernwray Torchbearers Australia exists to provide a quality Christ-centred educational environment where each individual is taught and nurtured in the Word of God. Hey, and you're never too old!!! More...


Who Are We @ CTQ?



It's a good question and one we'd like you find out the answer to. Find out here.




Suggestions



- Events
- Contacts
- Mailing list
- 'Wongabri' Bible School
Upcoming dates

Once dates are confirmed they are posted here.

Satish John
Jan/Feb 2018

Charles & Hilary Price
April 2018

Johan & Linda Schep
October 2018

You can also keep up to date by joining our mailing list & by following us on Facebook & Twitter.

Since 1988...

...we have organised many conferences & events with Christ-centred speakers in places such as Ballina, Brisbane, Dalby, Gold Coast, Lake Moogerah, Longreach, Mackay, Mt Tamborine, Sunshine Coast and Toowoomba.

...we have supplied thousands of these recorded messages on DVDs, CDs, videos & cassette tapes Australia-wide. Books too.

...we've been supporting local churches in proclaiming & explaining the message of "Christ in you, the hope of glory!" (Col 1:27).
Future Programming



We're in regular contact with speakers from all around the world for future programs. If there is a speaker you'd like to recommend or suggest, email Alasdair at akdrew14@gmail.com . More...
Keep Informed
You will be kept informed of the latest events and ministry updates by joining our mailing list & by following us on Facebook & Twitter.