WELCOME TO CTQ.co


Thank you for visiting our website. It exists to promote the ministry of Capernwray Torchbearers Queensland, a regional arm of Capernwray Torchbearers Australia & Bible School (website).


JOHAN SCHEP, INGHAM & BRISBANE, FRI 04 - SUN 13 NOV 2016





He's back - AGAIN! We are excited to announce that our favourite Dutchman, Johan Schep, is coming to Ingham & Brisbane during November 2016!

After well-received trips Down Under in 2012 & 2015, Johan will be sharing messages that will encourage, challenge & make you smile - and for one weekend only. So come along and meet Johan while he is here. He's funny, friendly & fearless, as well as being a gifted evangelist with enthusiasm that is truly contagious. He really is one-of-a-kind! More...


WANNA GO TO BIBLE SCHOOL?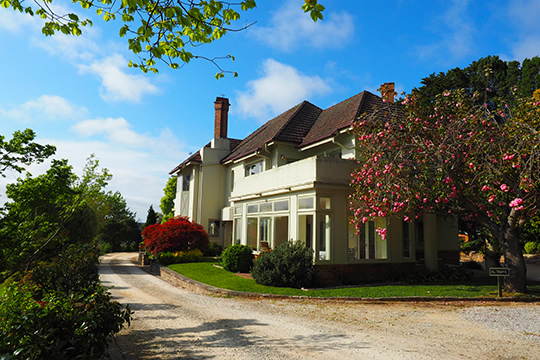 Do you desire a solid grounding in your Christian faith, studying with others from all over the world? Do you want to learn in a stimulating environment set in the beautiful NSW highlands? Capernwray Torchbearers Australia exists to provide a quality Christ-centred educational environment where each individual is taught and nurtured in the Word of God. Hey, and you're never too old!!! More...


NEW NATIONAL DIRECTOR(S) APPOINTED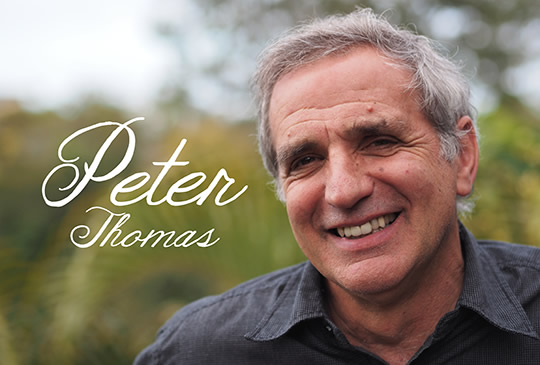 Capernwray Australia wishes to announce the appointment of Peter and Elizabeth Thomas to the position of Residential National Director.

Peter and Elizabeth have headed up the team here in Australia since the beginning of 2014. They come to us from Capernwray New Zealand where they served for 25 years. They were the guest speakers at 'Summer Refresh' (NSW) from 5th-10th Jan 2014.


WHO ARE WE @ CTQ?



It's a good question and one we'd like you find out the answer to. You'll find out more about Capernwray Torchbearers right here.




SUGGESTIONS



- Events
- Contacts
- Mailing list
- 'Wongabri' Bible School
Upcoming dates

Dates for 2016 are currently being arranged. Once they are confirmed they will be posted here.

You can also keep up to date by joining our mailing list & by following us on Facebook & Twitter.

Since 1988
We have organised many conferences & events since 1988 in Ballina, Brisbane, Gold Coast, Lake Moogerah, Longreach, Mackay, Mt Tamborine, Sunshine Coast, Toowoomba, along with an incredibly popular DVD, audio & book ministry throughout Australia.
Future Programming



We're in regular contact with speakers from all around the world for future programs. If there is a speaker you'd like to recommend or suggest, email Alasdair at akdrew14@gmail.com . More...
Keep Informed
You will be kept informed of the latest events and ministry updates by joining our mailing list & by following us on Facebook & Twitter.