SPEAKER:
BONNIE THOMAS
------------------------------------------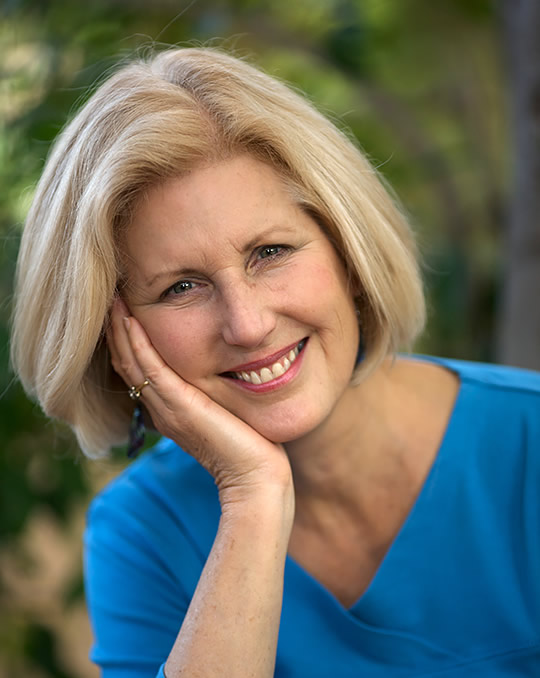 Bonnie Thomas, raised in South Carolina and a graduate of Wheaton College in Illinois, has served in many capacities over the last 30 years in ministry - as missionary/teacher in the Philippines, on staff with Campus Crusade, and the Women's Ministry Coordinator with the Billy Graham Evangelistic Association where her father, Cliff Barrows has been the program and Music director for over 50 years.

Upon her marriage to Chris Thomas from England, they moved to Milwaukee and served on the pastoral staff of Elmbrook Church under Stuart and Jill Briscoe. In 1980 Chris assumed the directorship of Ravencrest Bible School and Conference Center in Estes Park, Colorado where they now reside. This is a ministry of discipleship to young adults through a short term Bible course September to May, and camping ministries for youth in the summer.

In 1999 Chris became the General Director of Torchbearers International (of which Ravencrest is a part). This ministry began as a youth outreach in England in 1947 and was founded by his father Major Ian Thomas. It has now expanded to 25 ministries in 15 countries, focused on evangelism and discipleship.

Having raised three adult sons (Ben, Dan and Luke), Bonnie now teaches on the faculty of the Bible School, and is involved in a counseling/discipleship ministry with the students. Much of her time is spent traveling overseas ministering to their international staff alongside her husband. When home, she tries to spend time with six grandchildren. . . and counting!

Bonnie has been invited to speak in many conferences throughout the United States as well as Canada, Europe, Australia, New Zealand and South Africa, teaching women in a practical and personal way how to have a relationship with God through Jesus Christ. Her love is allowing the Bible to "come alive", and then showing women how to simply walk with Jesus through the joys and sorrows of life.